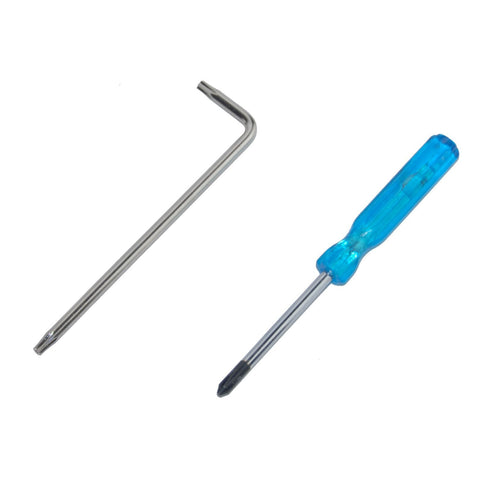 Xbox 360 Matte Pink Wireless Controller Shell
Descriptions: 
This controller shell Set contents every outer parts that you can touch. With this complete controller shell set and tools you can easily renew your controller or modify to your favorite color. Since this controller shell is made by same color raw material you will never afraid color faded. 
Note! 
Product picture is for reference only. Due to different display screen may bring huge color difference to the same picture, please understand there may occur color range difference of the physical product. We don't hold any responsibility to the color difference and will not accept about such related complaint. 
Package Includes: 
1 x Upper Case , Lower Case , Mic Trim , Upper Trim 
1 x Battery Case 
1 x ABXY 
1 x Guide Button with Ring 
1 x D-Pad 
1 x D-Pad Bottom 
1 x LB RB Button 
1 x RB , LB Buttons 
1 x Start , Back Buttons 
2 x Analog Thumbsticks 
8 x Screws 
Free Tools : 
1 x T8 Screwdriver 
1 x Phillips Screwdriver
Ask a Question
---
QUESTIONS & ANSWERS
Have a Question?
Be the first to ask a question about this.
Ask a Question